Inauguration ceremony for the new electric charging stations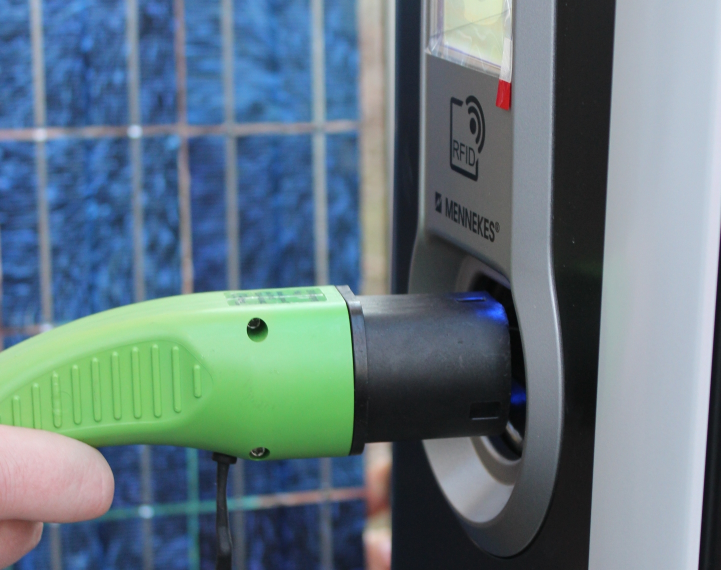 On Friday this week the Bavarian Secretary of the Interior Joachim Herrmann will come to our chair to augurate the new charging stations for electric cars together with us. A more detailed article will follow after the inauguration ceremony starting at 11 am. The program consists of:
Welcoming:
Prof. Dr. Reinhard Lerch, in representation of the University board
Joachim Herrmann, Bavarian Secretary of the Interior
Anton Salzbrunn, City council, City of Erlangen
Description of the project:
Prof. Dr. Martin Hundhausen, Chair of Laser Physics
Inauguration of the charging stations
Expert talk:
Scientists of the Friedrich-Alexander University answer questions on electro-mobility. For culinary and musical enjoyment is taken care of.
Contact: Prof. Martin Hundhausen, Chair of Laser Physics
Tel: 09131-8527259, e-mail: Martin.Hundhausen@fau.de