Prestigious funding from the European Research Council — open positions!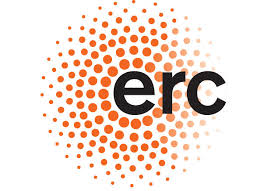 An ERC Advanced Grant, which comes with third-party funding of up to 2.5 million euros, has just been awarded to Professor Hommelhoff — a great success, not only because of the large amount of money raised, which will be available for research at the chair over five years, but also because this funding from the European Research Council (ERC) is considered a sign of the highest scientific recognition. Hommelhoff's proposal is one of 185 that were selected for funding in a two-stage process by an international commission of experts, including other external reviewers, from 1881 applications submitted from all scientific disciplines and from the entire EU.
Please find the FAU press release on this subject here (currently German only; English version will follow shortly).
For this ERC-awarded and -financed project as well as for our other ongoing projects we are (always!) looking for excellent and motivated team members. Please contact us if you are interested in working with us.