Master student receives scholarship for ISNTT 2019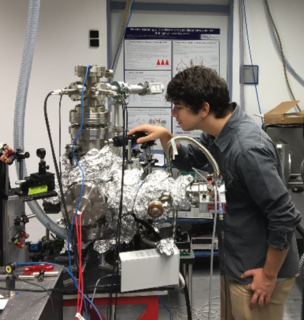 Our Master student Leon Brückner was selected to take part in the International School and Symposium on Nanoscale Transport and phoTonics (ISNTT) 2019, which takes place this November in Atsugi, Japan. Thanks to a generous scholarship by the Japanese telecommunications company NTT he is able to fly there, take part in tutorials and present the results of his work.
Good luck for the conference!